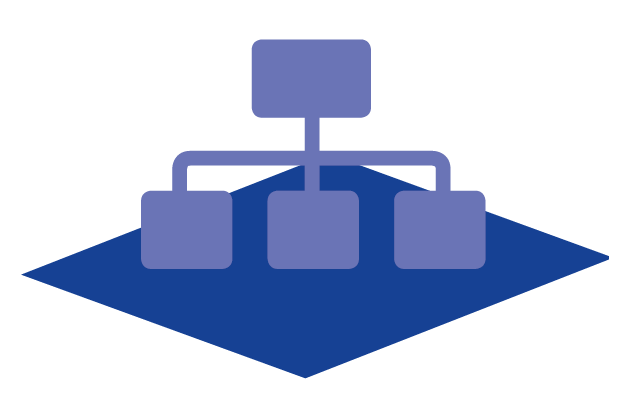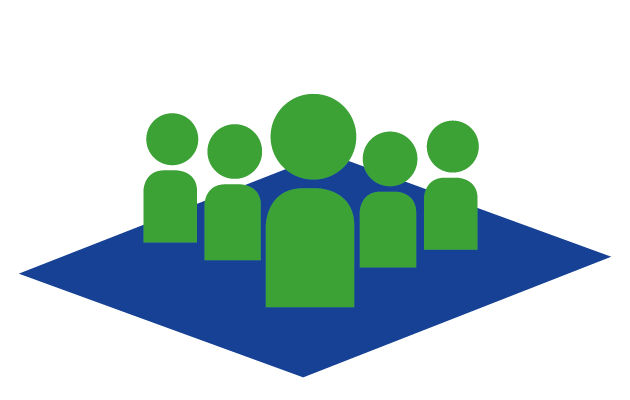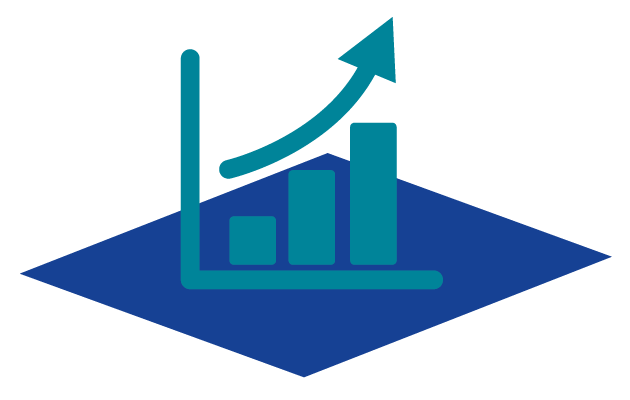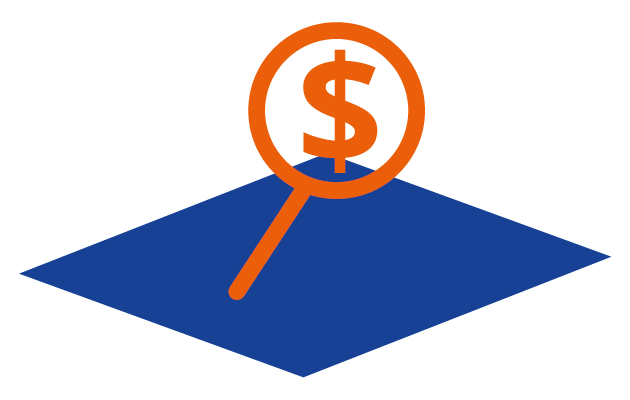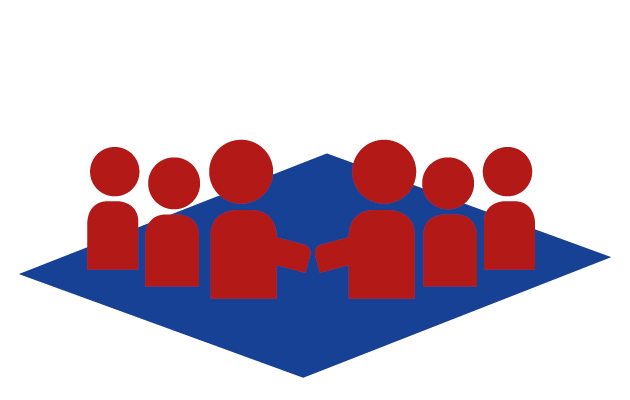 BUSINESS_01
BUSINESS_02
BUSINESS_03
GNAL_16
Marketing basics training
SHARED.DESCRIPTION
This training programme is designed to strengthen an organisation's marketing strategy and build the skills and capacities of those individuals within the cooperative who implement this marketing strategy. Participants will be trained on providing content of a sound marketing plan, complete with an action plan.
Potential participants of the training are directors or managers, marketing- or sales management and -staff and chairpersons.
TRAINING.TRAINING_PROGRAMMES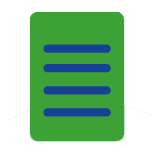 LANGUAGE.en_US
---
Sustainable services workshop
SHARED.DESCRIPTION
The objective of this workshop is to support a farmers' organisation or cooperative to develop a farmer-led and financially sustainable services system.
For the implementation of this training there must be a fair representation of board members, including the chairman and vice chairman, representatives of the accounting committee or supervisory committee. This workshop is also directed at staff members and field workers, as well as lead farmers or representatives of the members organisations.
TRAINING.TRAINING_PROGRAMMES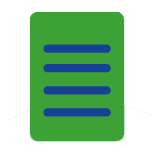 LANGUAGE.en_US
---
SHARED.DESCRIPTION
This tool helps identifying challenges in agro value chains, defining interventions and solutions. It is made for cooperative management, experts and farmers. The Value Creator makes cooperatives and farmers autonomous in developing new business opportunities, which leads to more income.
The goal is to improve the position of cooperatives and farmers in the Value Chain. The best way to learn the tool and how to practice it, is by executing the value chain analysis with an experienced advisor on-the-ground via Agriterra.
---