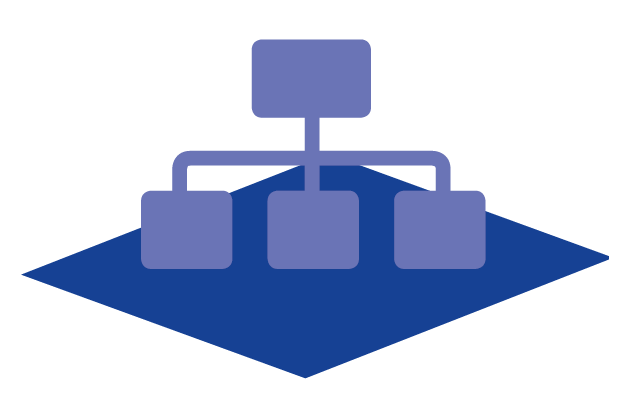 Management & Organisation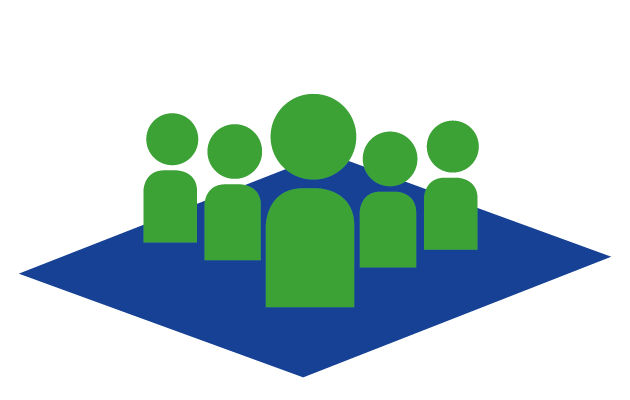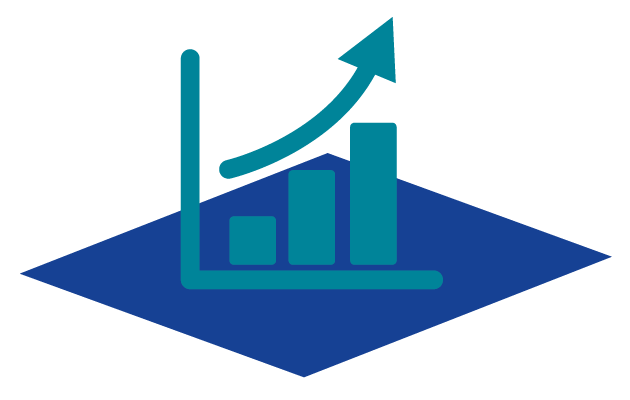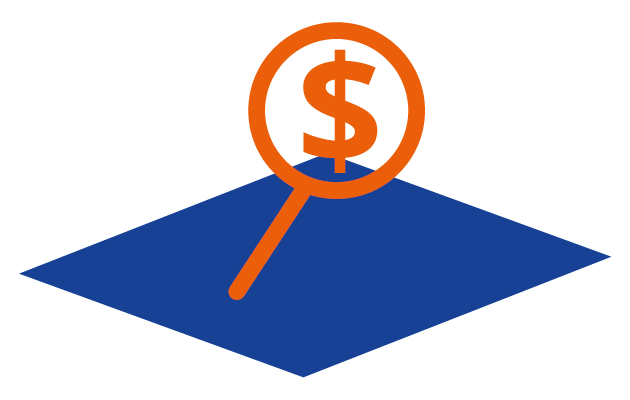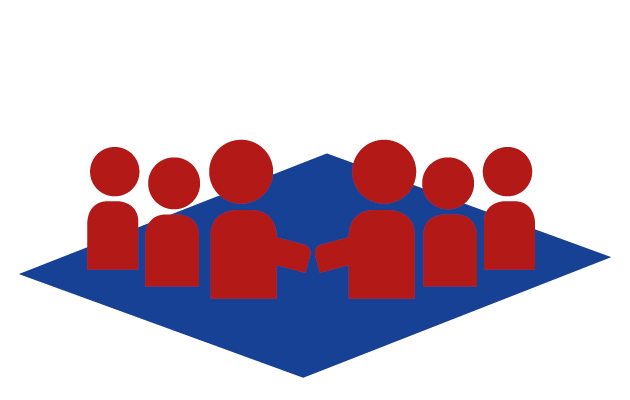 Lobby
Connect to policy makers
Agriterra's advocacy and lobby approach is based on the idea that effective lobbying results in a more favourable business environment for the members of cooperatives and farmer organisations. Farm leaders have a strong case to propose: they represent farmers. They come to voice the feelings, concerns, interests and opinions of the grass-root members of their organisations. FACT, 'Farmers Advocacy and Consultation Tool' is a method of support for farm leaders to build on the opinions of their farming membership. FACT helps with a number of questions: How to construct focused advocacy issues from the multitude of opinions? How to come to sound proposals and how to manoeuvre strategically among a multitude of interest groups?
Training & Workshops
FACT Farmers Advocacy Consultation Tool
Description
By using the Farmers Advocacy Consultation Tool (FACT) Agriterra introduces a structure that is designed to ensure effective lobbying. FACT is essentially a way for farmers' organisations and their constituencies to relate to each other. It ensures that any policy proposal that the organisation prepares takes root in the reality, needs and concerns of members. While the success of any proposal is never guaranteed, the FACT approach certainly increases the possibility of success. The best way to learn this tool and how to apply it, is by executing the FACT tool with an experienced advisor on-the-ground via Agriterra.
---