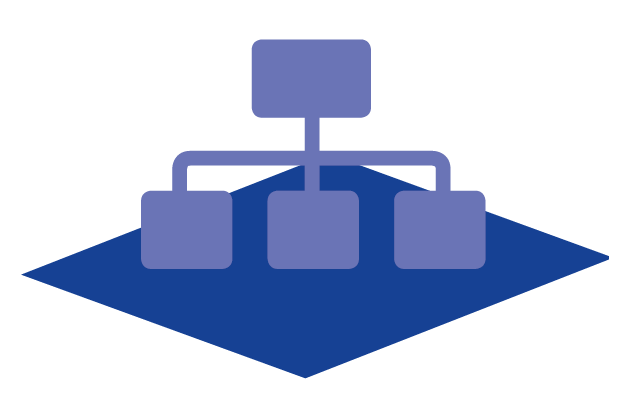 Management & Organisation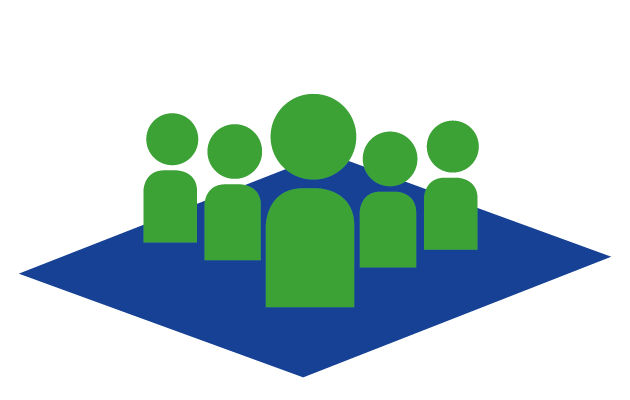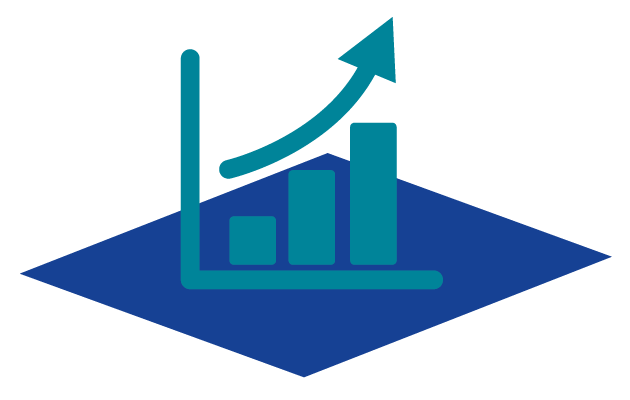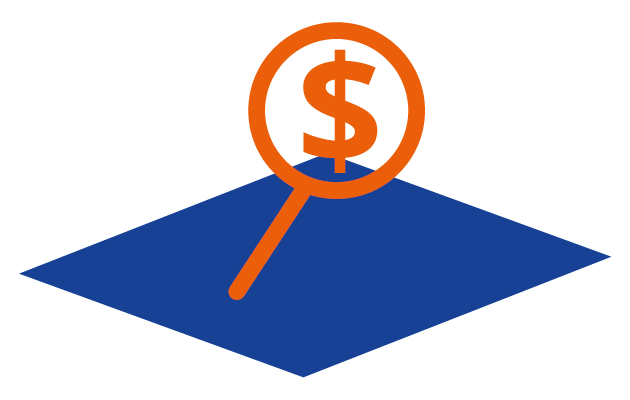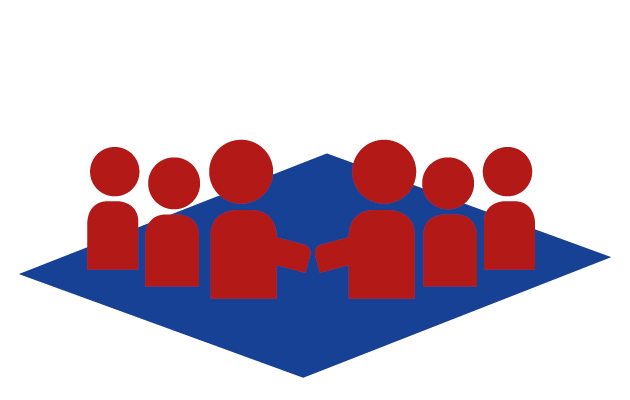 Management & Organisation
Selection of professional cooperatives and farmer organisations
Strong agricultural cooperatives provide an unprecedented boost to the economies and living and working conditions in developing and emerging economies. They provide a healthy local sector with good yields, responsible management and healthy working conditions. Agriterra therefore professionalises agricultural cooperatives with and for our partners: companies, banks, investors and governments. We select professional cooperatives and farmer organisations in Africa, Asia and Latin America. So far, almost 300!
Training & Workshops
Description
Agricultural cooperatives that collaborate with Agriterra have at least 1,000 members, a proven business track record, realistic growth ambitions, a need for financing (operating capital and loans) opportunities to invest in themselves and a sincere wish to change. Agricultural organisations that collaborate with us have a track record in lobbying and interesting representation at national and supranational level, a track record of service to their members (with second or third tier organisations), realistic growth ambitions and also a sincere wish to change.
The scoping tool is a quick scan of the current situation of a cooperative or an organisation.
---
Description
The purpose of the Cooperative assessment is to describe the current situation (finance, governance, reputation) and to look towards the future and a solid business case.
In the end, both parties need to be willing to invest in a collaboration; the Cooperative assessment is an in-depth analysis of the current and future business case of the organisation in terms of the value chain, service delivery to members, marketing and risks.
The objectives are the following:
Assess the financial performance and the financial sustainability and conduct a financial health check on the status of the financial management.
Conduct an appraisal of the current performance of the organisation in terms of governance, with a governance health check, human resource management and management information.
Review the reputation of the cooperative by talking with members and stakeholders of the cooperative.
Give recommendations to the cooperative on how to improve on the above-mentioned topics.
---
Description
The Organisation assessment is implemented in order to get an overview of the organisation profile, services provision to members, governance structure, procedures and advocacy services.
Who are their supporting organisations/donors, what stakeholders are involved? We find their 'Big Hidden Audacious Goal' (BHAG) on service provision to members and on lobby and advocacy as well as their financial health and business case.
---